How to Pass a Home Inspection When Selling Your Home
When selling your home, there are many processes and procedures. However, one of the most important is the home inspection. The majority of home buyers will hire an inspector before closing on a new house. The inspection results are essential for the negotiating process and for ensuring high value on the home.
The inspection process can be a little worrisome to the seller. The inspector will spend a few days walking around the interior and exterior of the home, looking through documents of repairs, and running tests to make sure your home is in tip-top shape.
The inspection can often bring up unpleasantries that you didn't know existed, the worst of which could be lead paint or asbestos, which you're required to remove. It could take months to resolve these issues, slowing down the sale significantly.
The Inspector's Agenda
According to experts in the industry, most home inspectors use a list of 33 criteria to determine the health and condition of a home. They can be small things, like standing water surrounding the house or proper grading drainage away from the structure. Or, they could be major structural problems like cracks in the foundation or rotten siding.
here are some of the most common things that fail on a home inspector's list.
Water Damage: Water damage causes mold and mildew, which can be dangerous. They'll also wear away at the structure of the home, and repairing the damage isn't cheap.
Defective Plumbing: This may come in the form of leaky or clogged pipes. Both are bad news for your home. The repairs cost thousands, and the buyer won't be thrilled about a home with potential water damage.
Improper Wiring or Electrical: Many homes, especially older ones, will have wiring and electrical problems that are not up to code. This could be the result of DIY efforts, or the wiring could have been installed before certain fire codes were mandated. Either way, it's a fire hazard that will need fixed.
Roof and Siding Problems: Water can easily leak into your home through old or damaged rooftops and siding. It's also a weak spot for pests, causing even more problems. If one or both of these entities needs repaired, the sum could be over $10,000.
Damp Attic Spaces: If there's a leak or improper ventilation in the attic, it could lead to mold, mildew, and rotting insulation that wears away at the structure of the house.
Inefficient HVAC Systems: This criterion has become more important, as of late, since home buyers prioritize affordable heating and cooling costs. Aside from the efficiency aspect, broken heating and cooling elements can be a safety hazard for homebuyers.
Drug Testing: Some states require that your home be tested for drugs before being sold. The biggest concern is that your house may have once been a meth lab, which can leave behind harmful chemicals and deadly toxins for the residents. This is a fairly new test, so it may not have been done if you bought your house more than 10 years ago, but it will often be required for newer home purchases.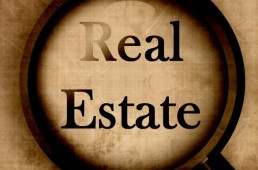 Home Inspections: Not Just for Home Buyers
You've probably heard that ordering a home inspection is a critical part of the home buying process, but did you know that inspections can be very useful for existing homeowners too? A licensed home inspector can provide both buyers and homeowners with an unbiased report of a property's condition to inform them about health and safety issues and other defects that affect the value of a property. We have identified three stages of homeownership where it is beneficial to order a home inspection.
Before you Buy a Home
This home inspection is a must. It is typically conducted right after the seller has accepted your offer and will help you determine if you want to move forward with purchasing the home. help you write your offer, and it should include an option to cancel the contract if the inspector discovers something that concerns you. You may also be able to use the inspection to negotiate the price of the home or any significant repairs with the seller.
Before Your Warranty Expires
If your new or previously-owned home came with a warranty (or if you purchased a warranty after you closed on the home), consider getting a home inspection right before the warranty expires. The inspection will document any builders' defects or other issues while they are still covered under warranty. Make sure to let the inspector know you are requesting an "end of warranty" inspection because that may affect the price as well as what is inspected.
Before You Sell Your Home
Many real estate professionals now recommend that sellers obtain a home inspection before listing their home for sale. This gives the seller the opportunity to address any major repairs that could potentially delay or derail the sale of the home. Performing the repairs ahead of time may also be cheaper than trying to negotiate the cost of the repairs into the price of the home or paying the buyer's contractor to perform the repairs
Crucial Areas a Home Inspector Checklist Doesn't Cover
Hiring a home inspector is a crucial part of buying or selling a home. An inspector will assess the home for potential problems and identify any issues that may affect the continuation or negotiation of a sale in progress. But it's also important to understand that inspectors don't cover all of the bases in a home. In fact, it's possible that an inspector may miss a significant issue. In many cases, you'll need to hire a specialist to inspect certain areas, and you should always look closely at everything yourself.
Inspectors don't check for pests.
Home inspectors are not exterminators — their job is to find potential problems with the structural integrity of the house. So if you think you see a cockroach or another pest during a walkthrough, you'll need to hire an exterminator to take a closer look. Don't rely on the checklist or final report to yield that information
Inspectors don't cover plumbing.
Most home inspectors don't have the qualifications to look at plumbing and can only call out visible issues like a leak or outdated plumbing. This means they probably won't look at your:
Wall or undersink plumbing pipes
Swimming pools
Septic tanks
There are exceptions in which an inspector will have the qualifications to look at pools and septic systems, but this varies depending on the inspector and where you live. You shouldn't rely on your inspector for this in any case. If you see serious cracks or dents in the swimming pool, you should probably hire a swimming pool pro to do an inspection. If you think the septic tank is making weird noises, have someone take a closer look.
Inspectors won't look at landscaping conditions.
While issues with landscaping should be obvious during a walkthrough — dead spots, potential pests, sprinkler issues, etc. — note that they aren't on home inspector's radar. If there's a dead tree in the yard, you'll be responsible for taking care of it. It probably won't affect the final price of the house or your ability to negotiate with the seller.
Appliances aren't part of the inspection.
Home inspectors check only that the following appliances are working properly:
Washers
Dryers
Dishwashers
Refrigerators
Stoves
Most inspectors will run these appliances through just a cycle or two to make sure they work. So, the built-in microwave could have major problems and you wouldn't know it. Plus, unless a major leak or smoke appears, the appliance is considered to be correctly functioning. If you think there's a major problem, you should have an appliance technician perform diagnostics and necessary repairs.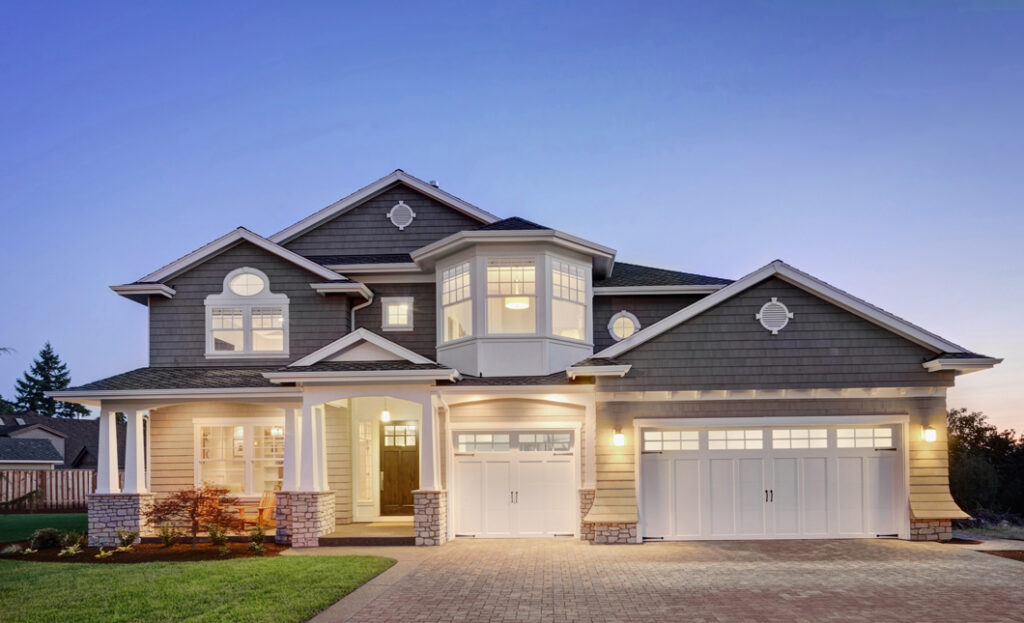 Best Home Inspection Tools (From A Licensed Inspector)
Do you want to know what are the best and most important home inspection tools? Whether you are a new home inspector that wants to know my tools or a homeowner that wants to inspect their own home
What Are My Home Inspection Tools?
My home inspecting tool kit is the most useful gear that I use to inspect homes on a professional basis. These tools greatly simplify my inspections as well as speed up the whole process — helping me avoid costly mistakes. I recommend these essential tools to new inspectors as well as to homeowners who want to inspect their own home for maintenance.
This home inspection equipment spans from the common and all the way to the obscure. You will have used some of these tools throughout your life, but other tools you may never of heard before. I have used these tools from small residential condos, and up to multi-million dollar commercial properties.
If you are interested in becoming a home inspector (or just want to do your own inspection) — this home inspector tool kit is what in my opinion are the essentials. You can do home inspections without them, but at a much lower quality for your client. After doing hundreds of home inspections, these are the tools that made the cut and I can't work without.
High-Powered Rechargeable Flashlight
This is probably my most important tool on home inspections. With a nice flashlight, you can see many water stains and defects that you otherwise wouldn't see. In fact, with my flashlight, the two most common things I uncover are water/moisture stains and drywall patches.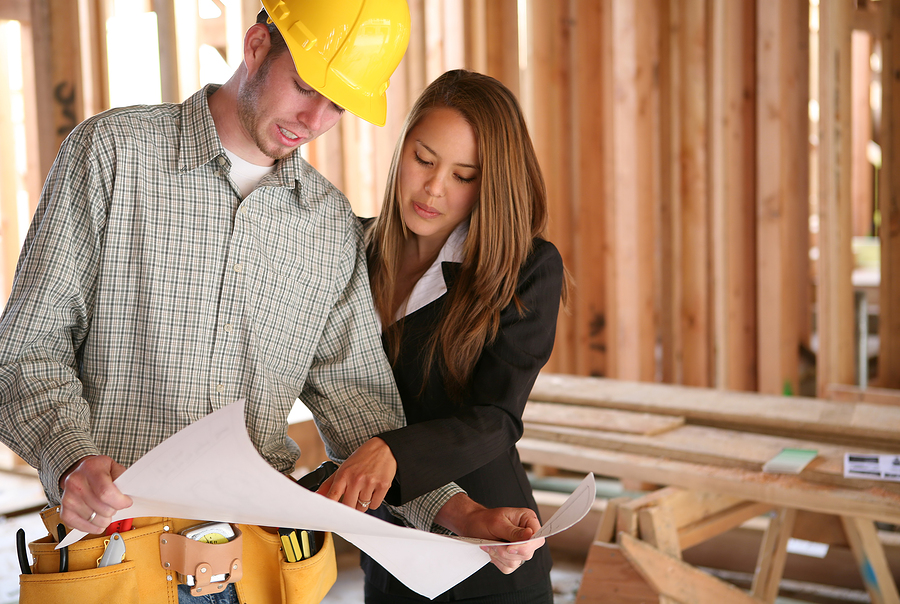 BEFORE HIRING YOUR NEXT HOME INSPECTOR
Whether you're buying or selling a home, you need to make sure it's a safe and stable place to live. Habitation Investigation LLC will conduct a complete home inspection of your home to provide valuable information about its current condition
CHECK YOUR HOME FROM TOP TO BOTTOM
goes the extra mile by examining many aspects not covered in traditional inspections. You deserve peace of mind about your home, whether you're about to buy or getting ready to put it on the market
PAIR YOUR TRADITIONAL HOME INSPECTION WITH A SPECIALTY SERVICE
We'll check everything from your foundation to your fireplace to your gutter system. Every aspect of your home should be up to par-whether you're moving in or moving out.
Whole house inspection will conduct a thorough inspection of your home, inside and out. As NACHI-certified professional home inspectors, have the knowledge and expertise to provide you with a thorough and professional, non-intrusive, visual inspection of your home, from roof to foundation